Online Interview Bookings
This year Parent / Student / Teacher Conferences will take place on Tuesday, November 5 and Thursday, November 7 from 4:30 pm until 8:00 p.m. In order to facilitate bookings, Clover Bar Junior High will be using an online parent portal to sign in and book interview times.  In order to access this site, please go to https://www.schoolinterviews.com.au/.
This portal will be opened on Monday October 28 at 9:00 am for you to make your bookings. It will remain open until 3:30 pm on Tuesday, November 5. 
Once you have accessed the website, choose the "Make a Booking" button and when prompted please put in the code:  waabb
You may then book interviews as needed, by following the prompts. 
Please contact the office if you have any questions or concerns. We will look forward to seeing you soon.
Read-in-Week October 7-11
We are kicking off our celebrations this week with a Guess Who contest! Practice your detective skills by matching the staff member with the correct picture.  Pictures are posted outside the Learning Commons.  All correct ballots will be entered in a contest for various prizes.  (1 ballot per person)
Our celebrations will continue throughout the week with events including buddy reading and presentations from the Strathcona Public Library.
Oil Kings Performance
Apples, apples, apples!
As the new year begins, our "Apple bowl" located in the front office is in good use by our students in need of a healthy snack!
If you are interested in helping to fill our bowl, please contact Mrs. Hennig at darla.hennig@eips.ca or contact the office @ 780-467-2295.
School Fees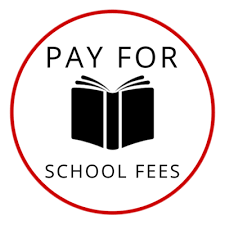 Pay School Fees Online!
School fee information for the 2019-20 school year is now posted on the PowerSchool Parent Portal. All fees are due within 30 days of being posted. To access your fee information, simply log in to the PowerSchool Parent Portal and go to "Student Fees." There you can view your fees and pay them online using Visa, MasterCard or INTERAC Online—when available from your financial institution.
Don't forget to also log in to the PowerSchool Parent Portal regularly throughout the year. Fees are often added to your child's account to cover the cost of various school activities such as field trips, class projects, athletic-team fees and more.
If circumstances exist where you are unable to pay your fees, you can apply to have fees waived by submitting an Application for a Waiver of Fees. The application deadline is Dec. 15, 2019.
For more information about school fees, waivers and payment deadlines, visit www.eips.ca/schools/fees and https://www.cloverbar.ca/about/fees. Alternatively, contact Mrs. Hennig – Business Secretary at Clover Bar Junior High at 780-467-2295 ext 5415.
For more information:
EIPS fees and waivers
Clover Bar Junior High fees
Student Transportation fees
Yearbooks for Sale 2018-2019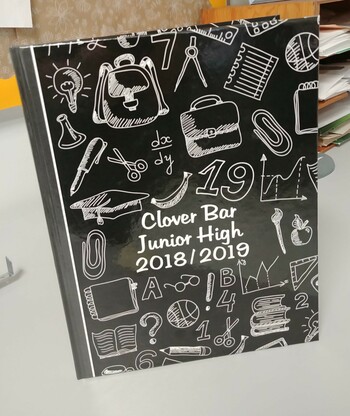 If you are interested in purchasing a yearbook from last year, please contact the Business Office.  We have a limited number available for purchase at $31.
Knights Wear Swag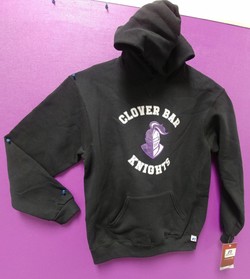 Knights wear clothing is now available for purchase using your Power School Portal under "student fees."  Please follow the link below.
Changes in Traffic Patterns
Staff at Clover Bar Junior High have been working in conjunction with Strathcona County to develop a new traffic management plan for Clover Bar Junior High School. Upon arrival at the school, you will notice that signs at the Clover Bar School site have been updated to support the new plan that will see buses only in the loop and student drop off limited to Main Boulevard. We would request your cooperation in respecting these signs and all designated parking spaces as we continue to keep our students safe. Thank you in advance.
Connect Parenting Group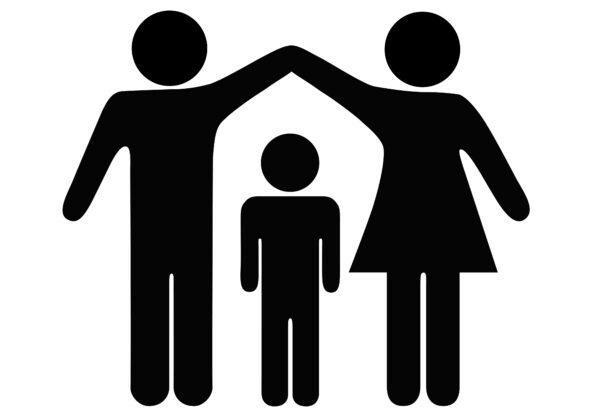 This workshop gives a new perspective on relationships and adolescent development. Parents and caregivers meet in small groups with two trained leaders for 90 minutes each week.
Each week, facilitators share practical techniques and ideas that help parents develop a better relationship with their teenager. Parents will be equipped with skills such as empathy building, reframing behaviour, conflict management, and learning how to "step back." Through "stepping back", parents are able to "step into" a new way of learning. The safe sharing environment enables parents to learn practical skills, while also hearing concerns from other parents.
The Connect Parent leaders strive to help the participants feel at ease by providing a safe and connected environment to share parenting struggles and successes.
Past participants have shared how Connect Parent has helped them feel a lot more at ease with their own family, knowing they are not alone with their new-found supports of other parents.
Connect Parent is provided free of charge by Strathcona County Family and Community Services. The nine-week program takes place on Wednesdays from 6 p.m. – 7:30 p.m. at Ardrossan Recreation centre from  September 25 to November 27 (no session November 13). A light supper is provided for registered parents/caregivers.
September Connecting Parents Group
What's Happening at Clover Bar Jr. High?
Check back here each month to see what is on the go at Clover Bar Jr. High.
There is always something exciting happening! 



Division News