Parking Update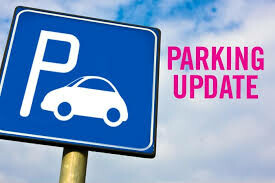 The spring will see changes to parking at Cloverbar Jr. High.  Changes to include Bus Only Parking in front of the school, and on street only drop-off for students.  Stay tuned for more updates. 
School News
Hungry? Grab an apple!
Posted on

September 14th, 2018

Thank you to Lori Cox Interior Design for being a great Clover Bar Knight and sponsoring our apple program. Now if our students are hungry they can come get an apple from the office.